Email Marketing
Build your list of followers and promote your brand.
It is proven that email marketing is one of the best strategies to increase the recognition of your brand, promote your products or services and connect closely with your audience.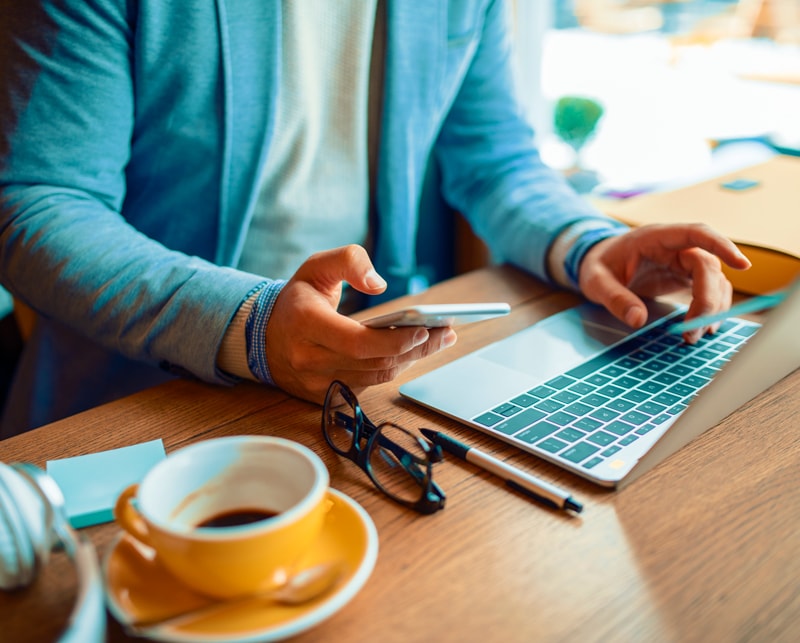 Benefits of our email marketing services
We synchronize forms directly with your CRMs
We automate
your campaigns
We increase audience interaction with each email you send
We create automatic sequences with focused content for each user
We segment your subscriber list
Designs that
attract results
We create attractive email templates that highlight your brand and captivate your customers.
We reduce the cost of your subscribers and keep them connected day to day with your brand.
Frequently Asked Questions.
Is there a subscriber limit for bulk emails?
+
Do you guarantee that my emails will not arrive in the spam folder?
+
Can I use my own email marketing platform?
+
What type of emails can I send through the email marketing strategy?
+
How much does the email marketing service cost?
+
Do you follow up on the opening of emails?
+
Can I find out who clicks on my emails?
+
Looking to learn
about digital marketing?
Learn about the best digital marketing strategies and the latest trends on our digital blog.
Ready to start?
Fill out this form and let's start working on your email campaigns.
Book an appointment